Anorexia is not fairly a common disorder. Every 6 person out of 1000 have this disorder, among which 4 are women. Unfortunately some of the celebrities too are going through this tough time. The 'slim and sexy body' image may actually be taking a toll on them.
Let's unveil the curtain of the glamor world, and know who are these celebrities who were or are anorexic.
Victoria Beckham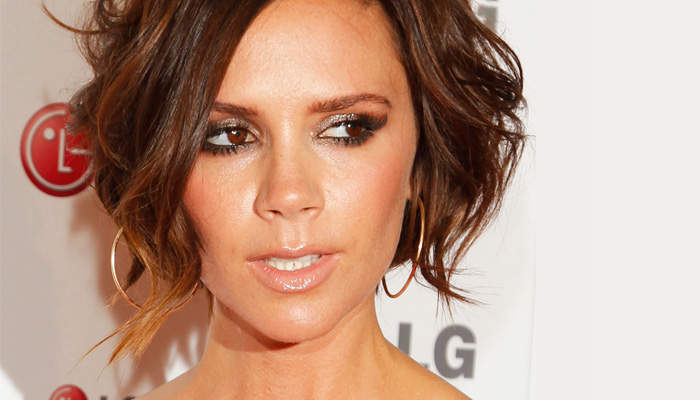 The singer-turned- fashion designer and wife of the star football player David Beckham had anorexia in the past. The former "Spice Girls" singer herself admitted to have been obsessed with looking good and thin. The star was quoted saying "I began living on vegetables and nothing else. But it never occurred to me that I had an eating disorder."
Demi Lovato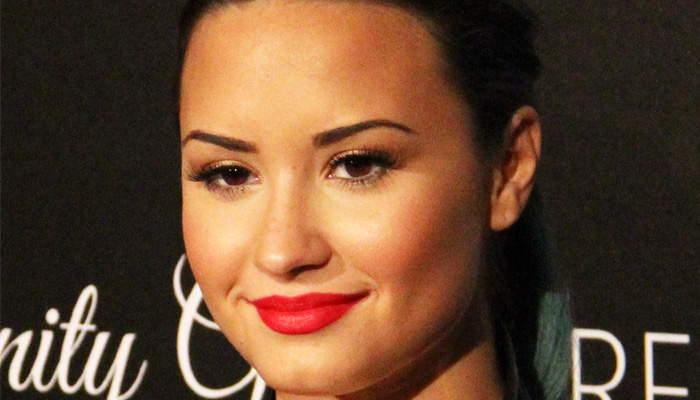 The former Disney star reportedly had hard time struggling with bulimia and anorexia in her early teen days. The star had been bullied for being overweight in her childhood. "I literally didn't know why they were being so mean to me and they would just say well you're fat. And then a few months later I developed an eating disorder," she was quoted saying. During her worst times of being anorexic, she had starved herself to being mere 88 pounds.
Lady Gaga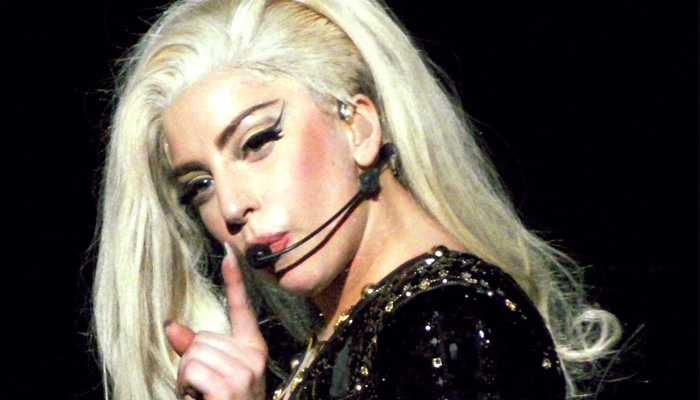 In 2012, Lady Gaga shocked everyone with a picture of her wearing just a bra and underpants on her social media, along with the caption "Bulimia and anorexia since I was 15." The mother monster reportedly suffered from depression as well, and was close to quitting singing until her recovery.
Kesha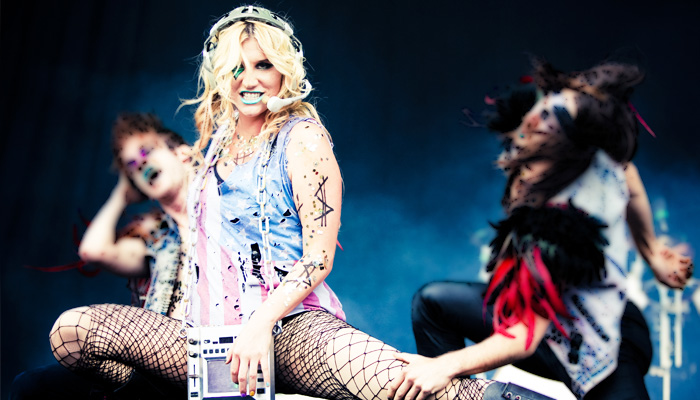 The Timber singer Kesha checked into an eating disorder rehab in 2014, to battle with anorexia. The star opened up about her disorder in an interview with Vogue. "I've had a lot of ups and downs. It's been quite a journey. I went to a dark place. There was a lot of not eating—and I started to think being hungry to the point of feeling almost faint was a positive thing." She said. With her recovery, the singer looks more fabulous today.
Lindsay Lohan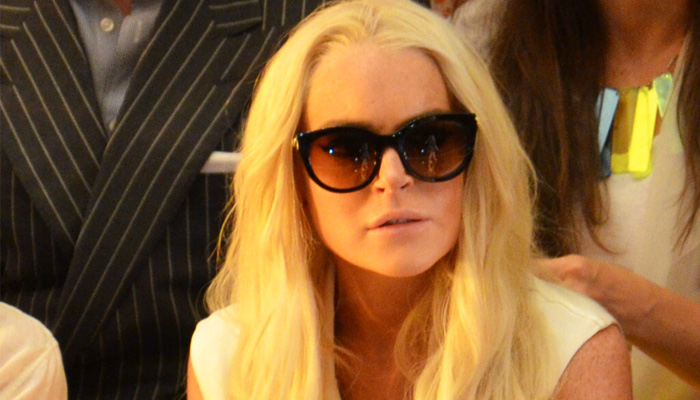 With all the controversies on line, Lindsay Lohan finally admitted to have been bulimic and anorexic in 2006. The former Mean Girls actress said "I was sick. Everyone was scared. And I was scared too. I had people sit me down and say, 'you're going to die if you don't take care of yourself."
Evanna Lynch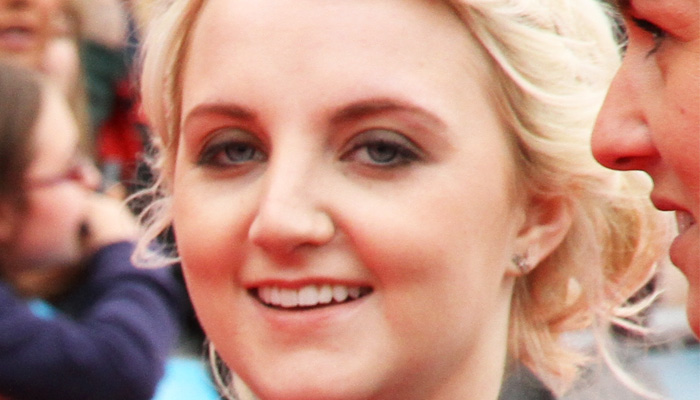 Evanna Lynch a.k.a Luna Lovegood from the Harry Potter movies had anorexia when she was 11, and reportedly suffered for whole two years. The Irish star opened up about how J.K. Rowling helped her come out of the disorder through strong motivating letters way before she starred in the Harry Potter franchise.
Mary-Kate Olsen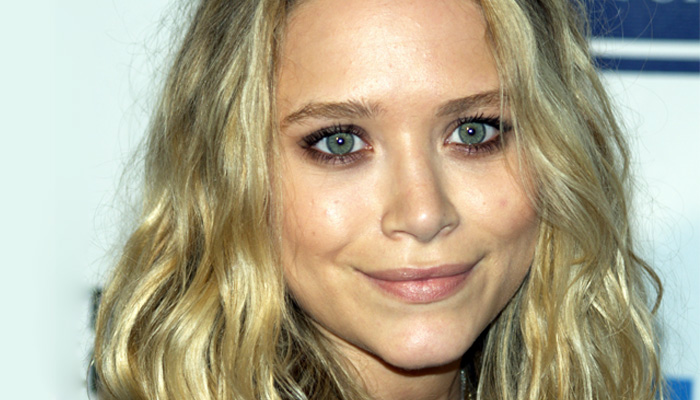 The famous twin-sister duo Mary-Kate Olsen and Ashley Olsen couldn't celebrate their 18th birthday together when Mary-Kate had to go to for treatment for her anorexia. After six years of her undisclosed treatment, Mary-Kate was quoted saying, "I think it's really important to be able to talk when something's wrong. I learned at a really young age that if you don't talk about it, it can drive you insane."
Jessica Alba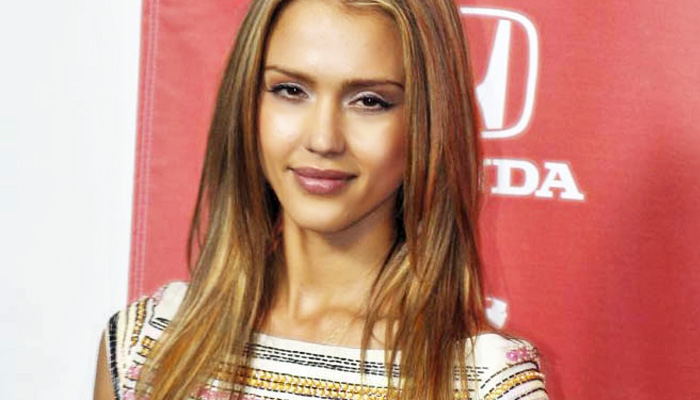 The Fantastic Four actress is probably one of the most gorgeous actresses in the industry. However, even she couldn't stay away from wicked eating disorder like anorexia. The actress reportedly suffered from anorexia and had huge obsession with looking good and skinny. "A lot of girls have eating disorders, and I did too. I got obsessed with it. When I went from a girl's body to a woman's body with natural fat in places, I freaked out. It makes you feel weird, like you're not ready for that body", the actress said.
Alanis Morissette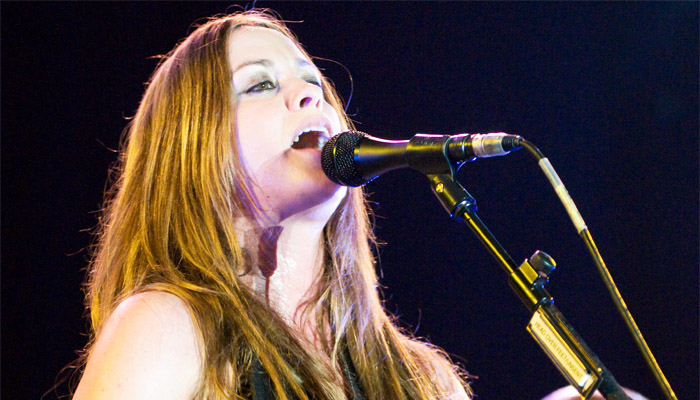 The famous singer-songwriter Alanis Morissette also suffered from anorexia and bulimia during her young age. She opened up about her disorder by saying "My fraught relationship with food and fat has always been a cloaked invitation into a more profound kindness to myself (one I have so often ignored)." Now the mother of a four-year old, the singer seems happy with life now.
Ashley Hamilton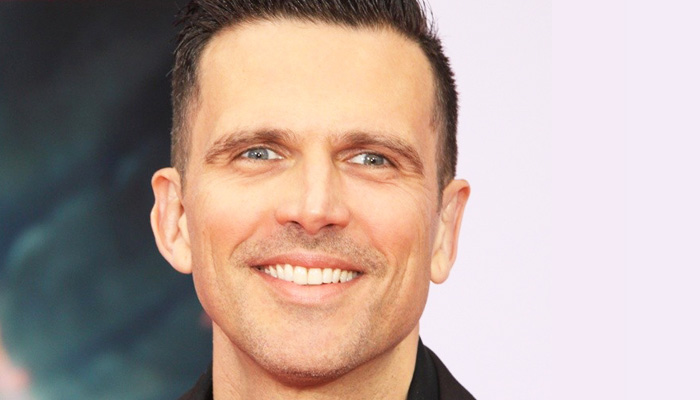 The Iron Man actor revealed about having bulimia and anorexia since his teen days. Ashley Hamiton reportedly opened up about his disorder by saying "I suffered from bulimia and anorexia. I believe it was my problem before I got into drugs and alcohol. I used the drugs and alcohol to control the food addiction." The actor says he still struggles to cope with it, especially when food surrounds you constantly and one needs to eat it.