A pimple is a small boil or lump which is an inflammation of the skin. Pimples form when bacteria infects oil glands, referred as sebaceous glands and fills up with pus. These oil glands become hyperactive, which actually causes pimple. After you Get rid of the pimples, their scars remain on the skin which is annoying remnants and takes longer time to fade away. It may also last forever. You can with no trouble, find medicines on the marketplace as well as treatment tips to get rid of pimples scars, yet it may take longer time.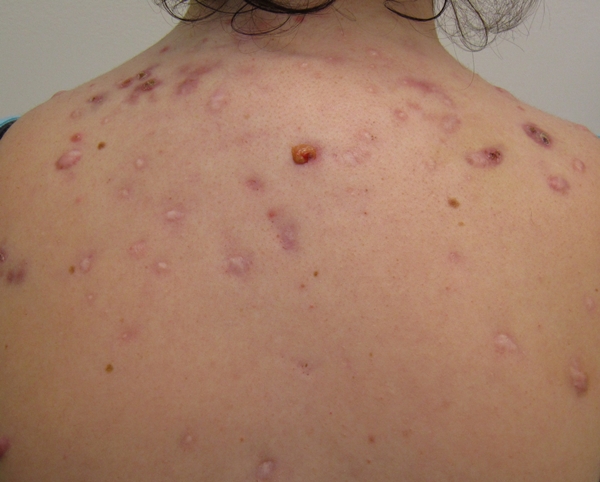 Here are some natural methods to get rid of pimples scars quickly and easily.
Aloe Vera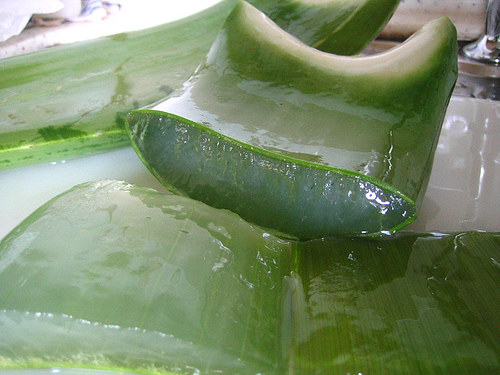 Aloe Vera juice is identified as a natural essence to get rid of a lot of ailments from fire burns to wounds including pimple scars. Aloe Vera helps to revive skin helping the pimples scars to fade. You can easily buy Aloe Vera products in the market. Yet, use the fresh gel of Aloe Vera on the scarred areas. In case of more severe scars, you can simple add a teaspoon of tea tree oil in Aloe Vera gel and apply on the scars.
Lemon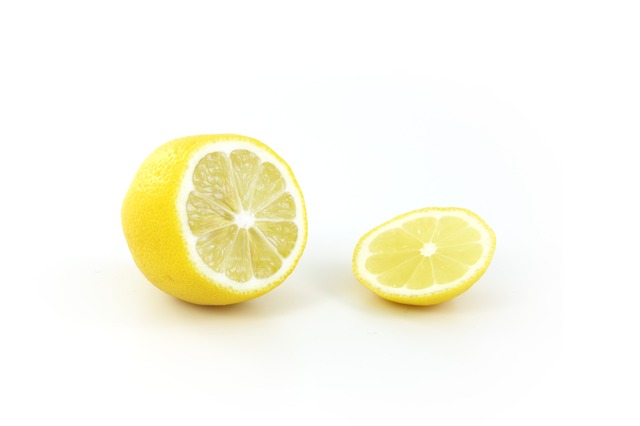 Lemon is full of Vitamin C which helps pimples scars to disappear quickly. It also has natural bleaching compounds which reduces pimples scars. You need to use fresh lemon juice. Apply the fresh lemon juice using clean cotton on the scarred areas and rinse the skin with warm water after around 20 minutes, you will notice the change. Use any moisturizer instantly, as lemon contains citric acid which can dry up your skin.
Sandalwood Paste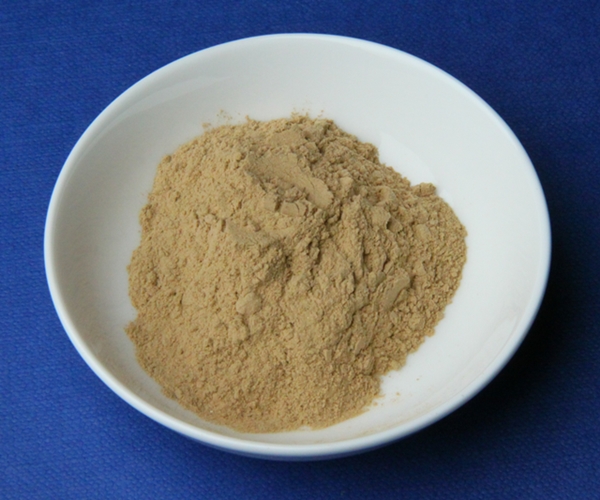 Sandalwood paste is one of the most commonly used remedies at home. It includes natural skin healing elements. You can easily prepare the paste mixing a tablespoon of sandalwood face powder with some drops of rosewater or fresh milk to make a paste. You may also use honey to make the paste. Put the paste on the scarred area for no less than 30 minutes and then wash with lukewarm water. Repeating this process every day will help you get rid of pimple scars.
Scrubbing with Baking Soda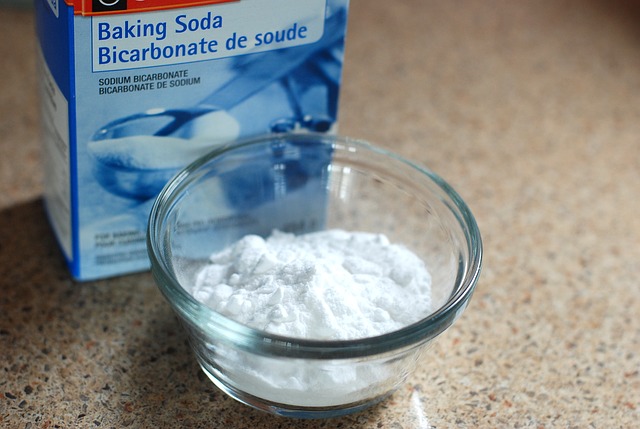 Using baking soda as a scrubber can minimize the pimple scars. Scrubbing actually means rubbing stiffly to remove dirt from the pores of your skin. Just mix one tablespoon of baking soda with a little amount of water to make a paste. Apply the paste on the scarred parts of your skin and use your hands gently to scrub the skin for around two minutes. Wash off with lukewarm water.
Honey
Honey is identified as natural remedy that can prevent inflammations, scars and infections. Apply honey on the affected areas using clean cotton and leave it for an hour. After that, rinse with clean water. You can apply honey mixing with cinnamon before going to bed. Then, clean the skin with water next morning. As it contains antibacterial compounds, it helps relieve the skin from pimples scars. Honey is a great choice for over sensitive skin, as it is regarded non-irritating remedy, and moisturizes your skin.
Cocoa Butter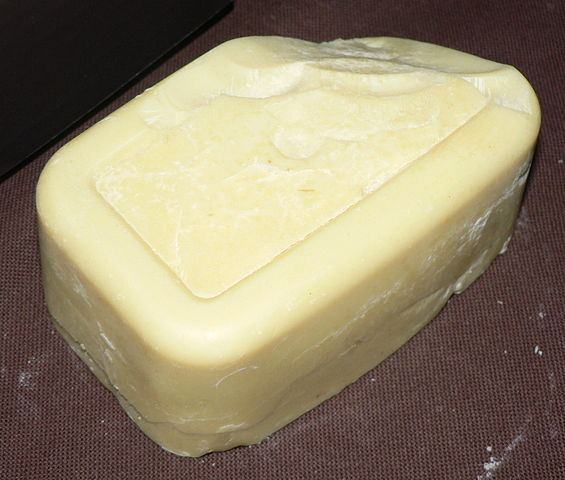 Cocoa butter is an excellent natural moisturizer. The fat contained in cocoa seeds is the source of moisturizer which helps in removing pimple scars. The moisturizer can swiftly melt at body temperature which helps skin absorb the moisture quickly. Then, the moisture reaches to a part where your skin can preserve the moisture for a long time. Ultimately, this makes spots as well as scars to fade.
Tomatoes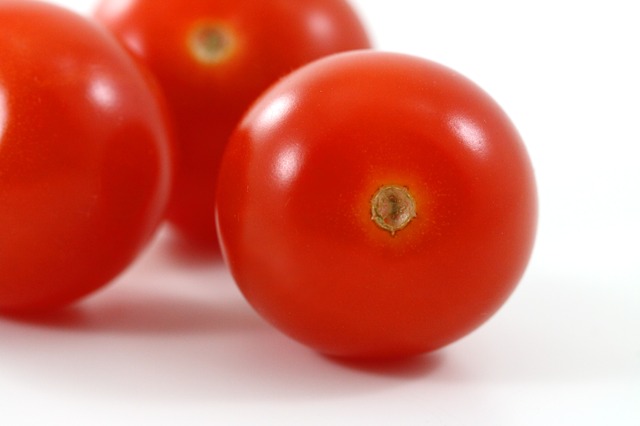 Raw tomatoes contain elements that help to get rid of the scars. Tomato is also useful in lessening big pores on pimples prone skin. You can simply crush some tomatoes and use the pulp of the tomatoes on the affected areas and leave for around 20 minutes. Then, rinse off with clean water. Repeating this daily for a week reduces pimple scars.
These are some simple home remedies that can let you get rid of pimple scars. Yet, a few people may have over sensitive skin. So, you must confirm your skin type prior to applying these methods as it may result in allergies.