Hepatitis B is a life threatening liver disease which has no specific curative treatment till date. Hepatitis Vaccine is given against the Hepatitis B caused by Hepatitis B virus as a preventive measure. .
This is one of the most effective and safest vaccines ever. The success rate is 95% and It protects for minimum 20 years or probably life time, so it is the most in-demand immunization around the world especially in endemic area where there is a constant presence of disease within a geographic area or population group.
Hepatitis Endemic areas are South East Asia, Sub Saharan Africa and Western Europe. That is why WHO (World Health Organization) has included this vaccine as national immunization for affected countries. It is available free of cost (except adult immunization) so people are motivated towards vaccination and currently it is becoming effective around the world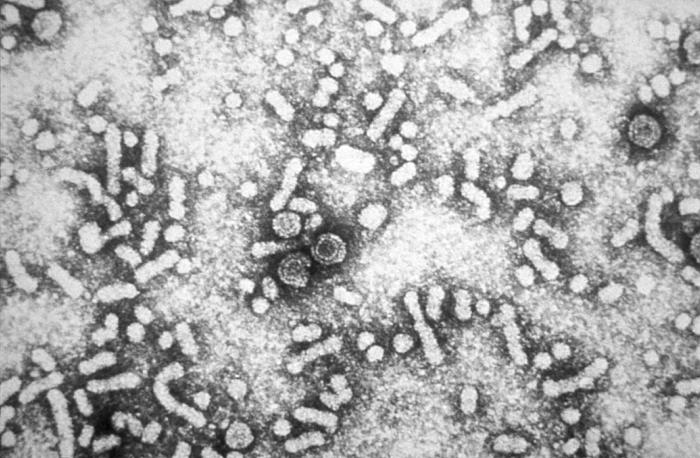 .
The vaccine is commonly available in 2 forms:
Pentavalent (i.e. combined with DPT immunization) for infant(child under 1 year)
Hepatitis B for adults
Schedule For Hepatitis B Vaccine
Vaccine for:
Infant
Adult
Dose
0.5 ml
1 ml
Site of Injection
Intramuscular(in muscle)at thigh
Intramuscular at arms or buttock
1st Dose
6 weeks of infancy
Anytime, better if before 18 years
2nd Dose
10 weeks of infancy or

1 month after 1st dose

1 month after 1st dose
3rd Dose
14 weeks of infancy

Or 1 month after 2nd dose

6 month after 2nd dose
Booster Dose
At the age of 15 months
1 year after 3rd dose

Side Effects of the Vaccine
As with any vaccination, there can be some side-effects as the body reacts to the external agent. In most cases, there is no need to worry as they are temporary and go away soon. Common side-effects include redness or swelling at the injection site, headache, fever, rash, malaise (i.e. general weakness or tired or fatigue).
In some rare cases, the patient can have an allergic reaction. In such a case, it is recommended to talk to your doctor.
Contraindications
If you are already taking other drugs for any other existing medical conditions, you have to be careful because the hepatitis B vaccine can have harmful effects on your body when taken in combination with the other medication. Avoid taking the vaccination if you have any of the following medical conditions
Hypersensitivity (allergic reaction) with first dose
Avoid during febrile illness (At the time of high fever)
Moderate or severe illness
Liver disease
Having Immune suppressing illness like cancer or treatments like chemotherapy
Things to take care during your visit to the doctor
Parents need to bring their children for check up before vaccination to rule out any contraindication.(i.e. to understand if the children can't be given the vaccination due to existing medical conditions)
Take care of child during vaccination to prevent misplacement of the injection
Never rub the injection site, gently press for few minutes after injection
Apply cold compression at injection site. (Press the injection site with ice packs if swelling and pain occurs.)
Fever and other minor symptoms can be seen, so do not panic
Give paracetamol syrup according to suggestion of physician, if fever occurs.
Talk to your doctor if fever does not subside after 36 hours of vaccination or vomiting occurs.
Some children are allergic to Pretusis which is a part of the DPT vaccine administered to children. If the child gets convulsion(abnormal body movements), then the doctor should not administer the Pertusis vaccine from next time. Remember to remind the doctor during your next visit.
Parents have to remember the schedule of the child immunization